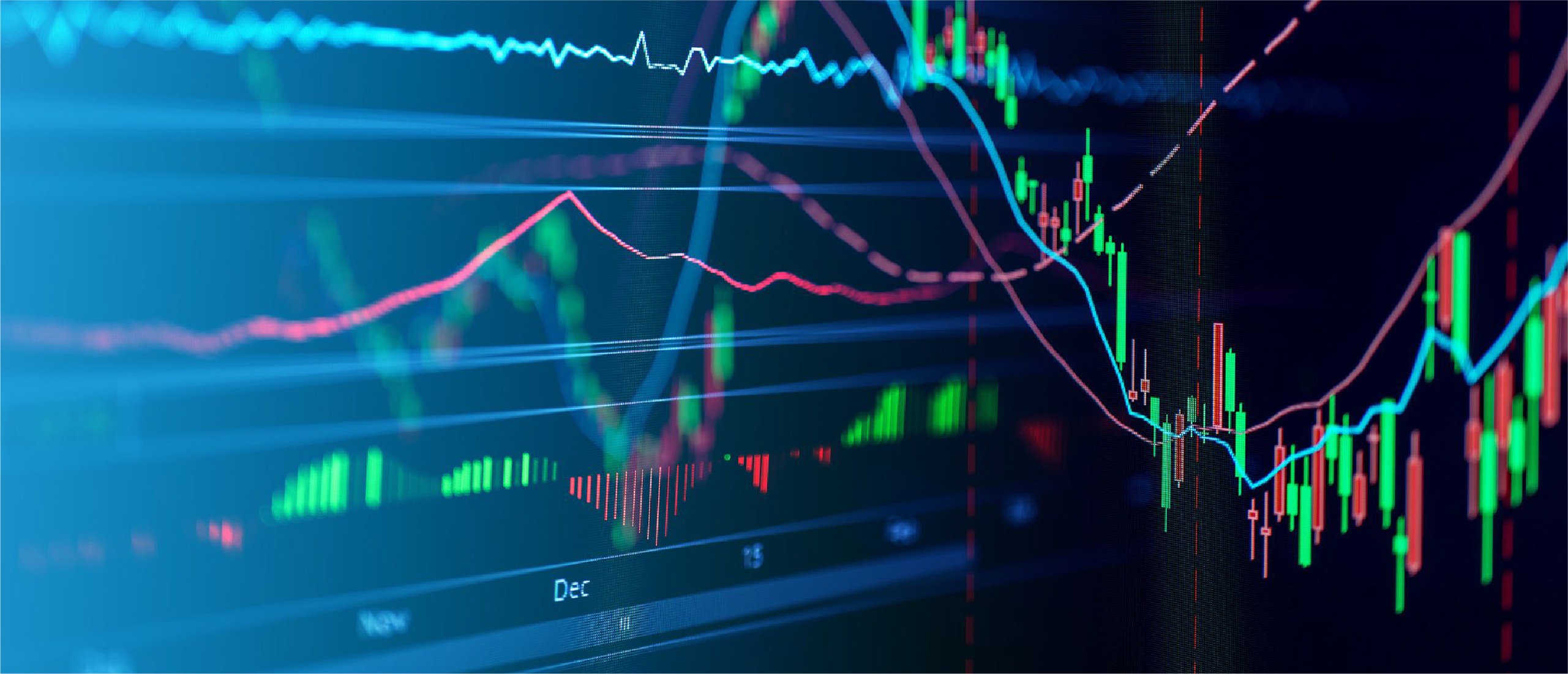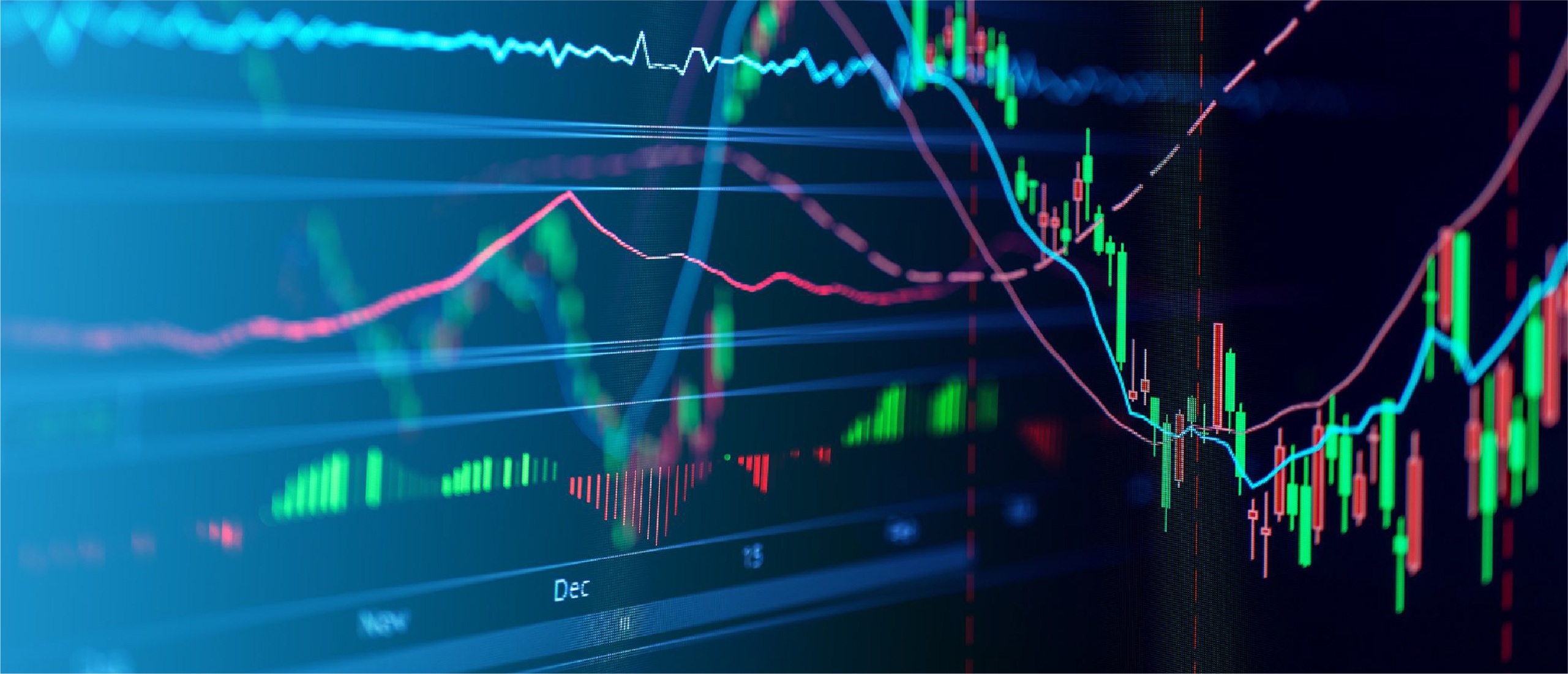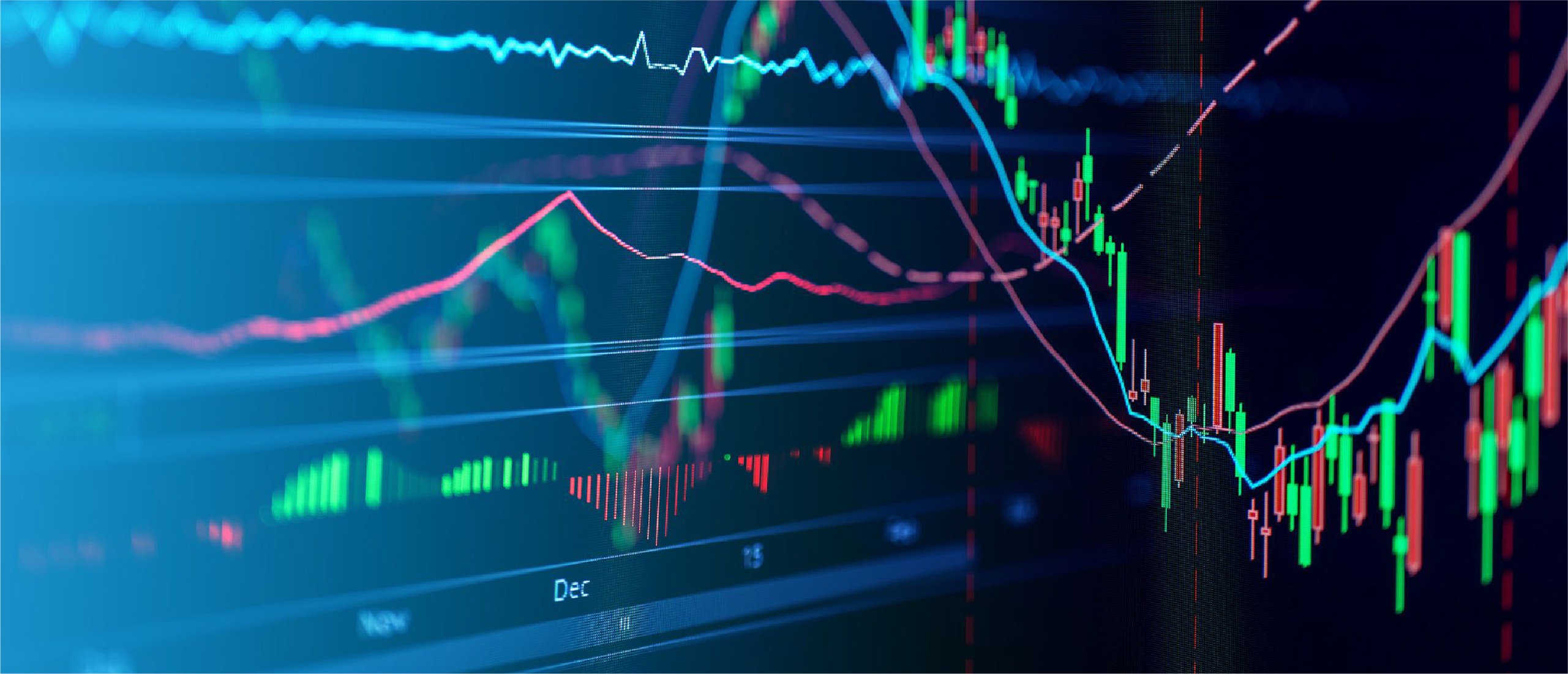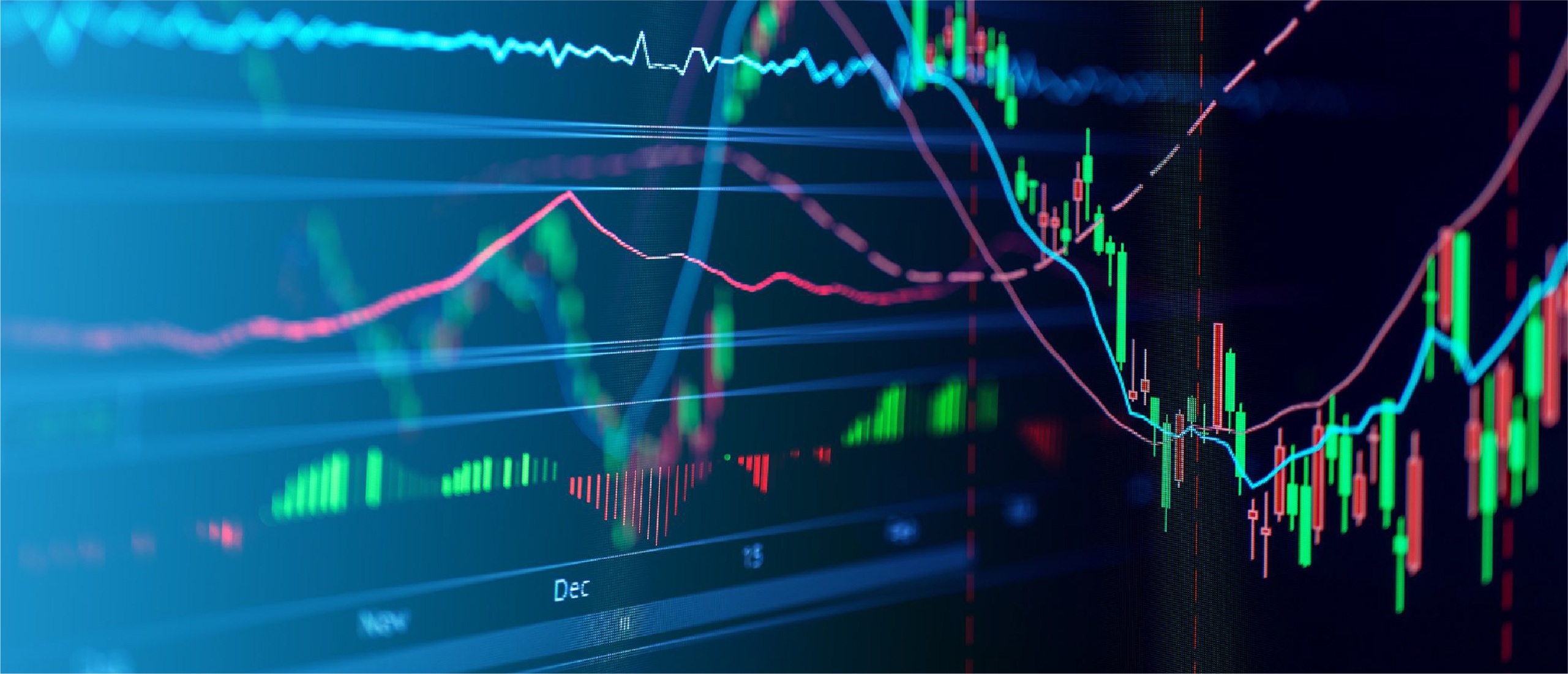 Fiduciary:
Always acting in the best
interest
of our clients.
As Independent Certified Financial Planner™ Professionals, we utilize cutting edge research and best in class investments to increase your net worth. From decades long seasoned investment managers to the latest in tax efficient ETFs, to structured and insured products, our open architecture, independent investment philosophy is based on our guiding principal: Your best interest is our only interest.
Our independence means we are not tied to any particular family of funds or investment products – our only objective is your investment success.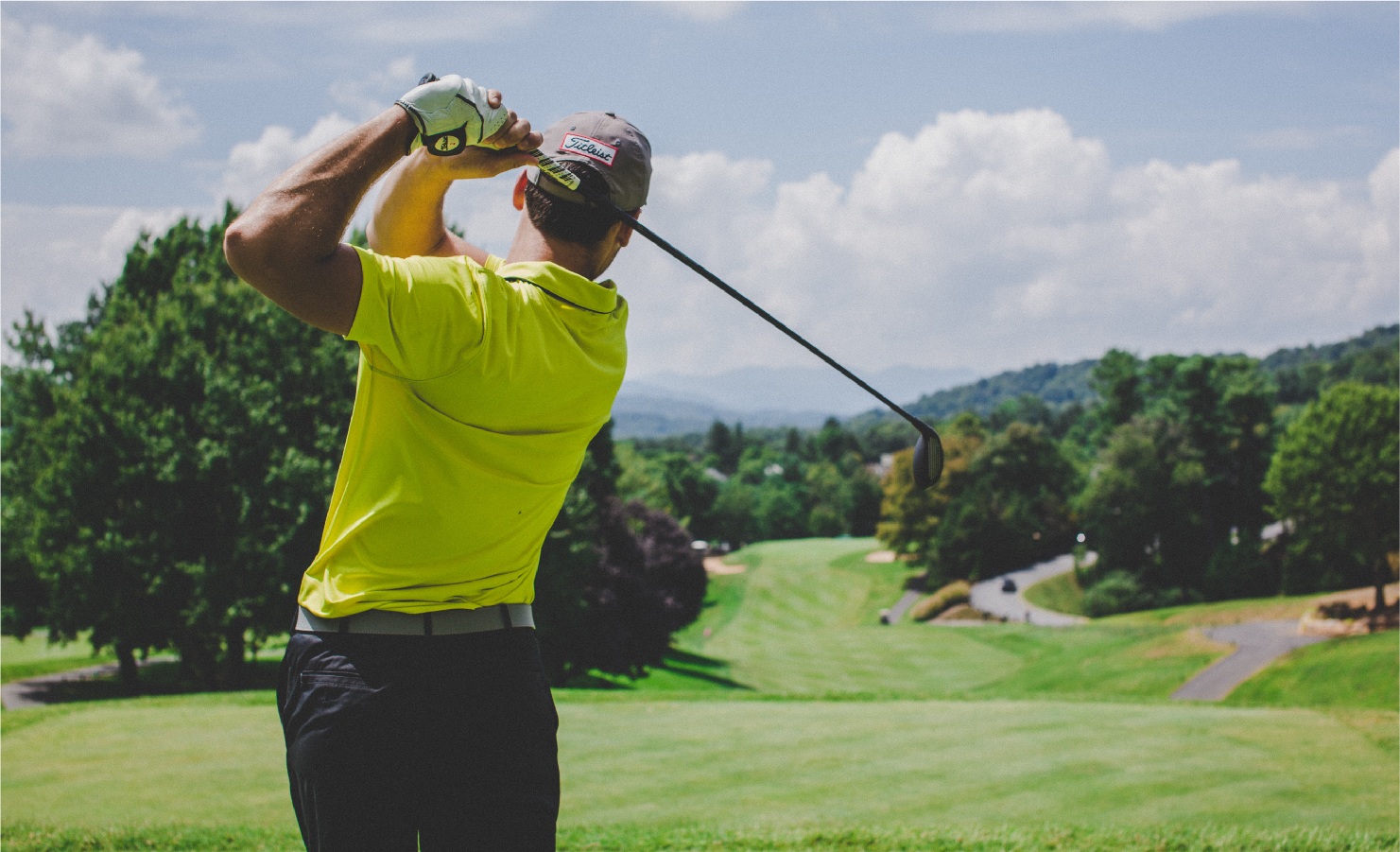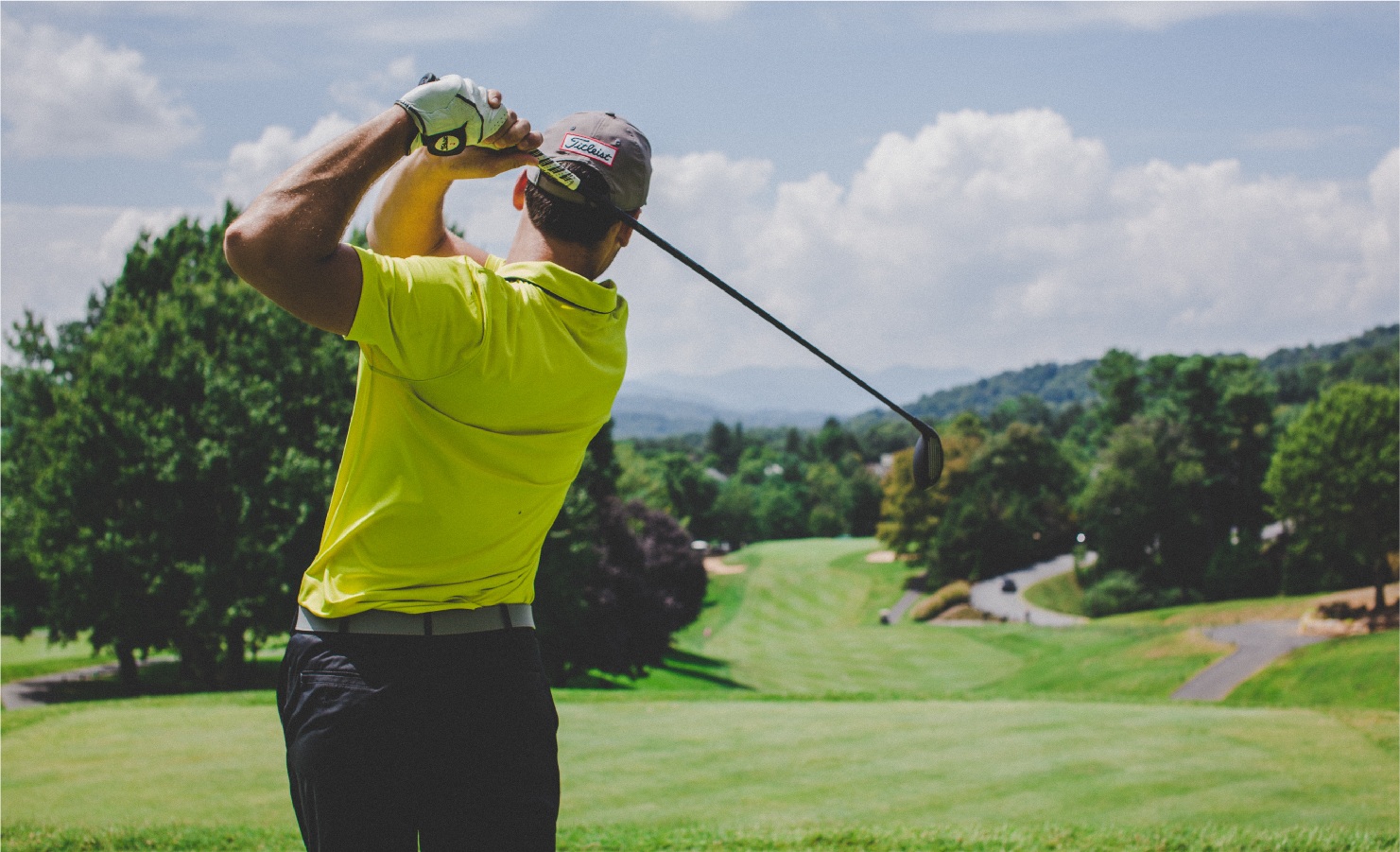 Tax Efficient Investing
Optimal tax location of assets and algorithm based accumulation and distribution strategies for your financial portfolio can dramatically impact your long term investment performance. Taxes can create significant unplanned liability and erode the value of your financial accounts.
Our unique, innovative approach looks across all of your household's investment holdings – including taxable and tax-advantaged accounts – to identify the optimal asset location and withdrawal strategies to minimize taxes and increase your total returns.
At the Wealth Strategies Group, we understand that it's not just what you make, it's what you keep that counts.
Schedule an Appointment
with
the Wealth Strategies Group today