About the
Wealth Strategies Group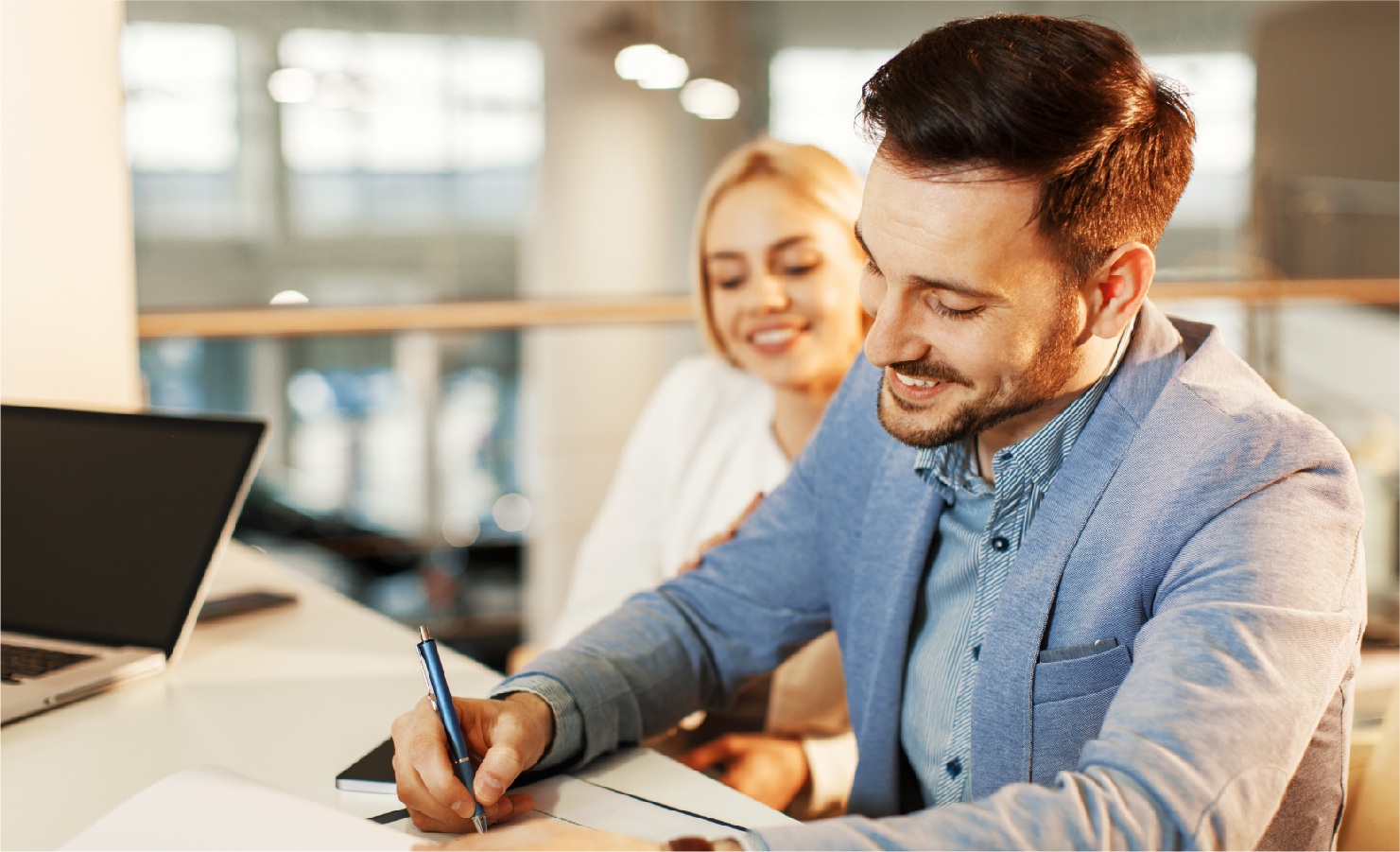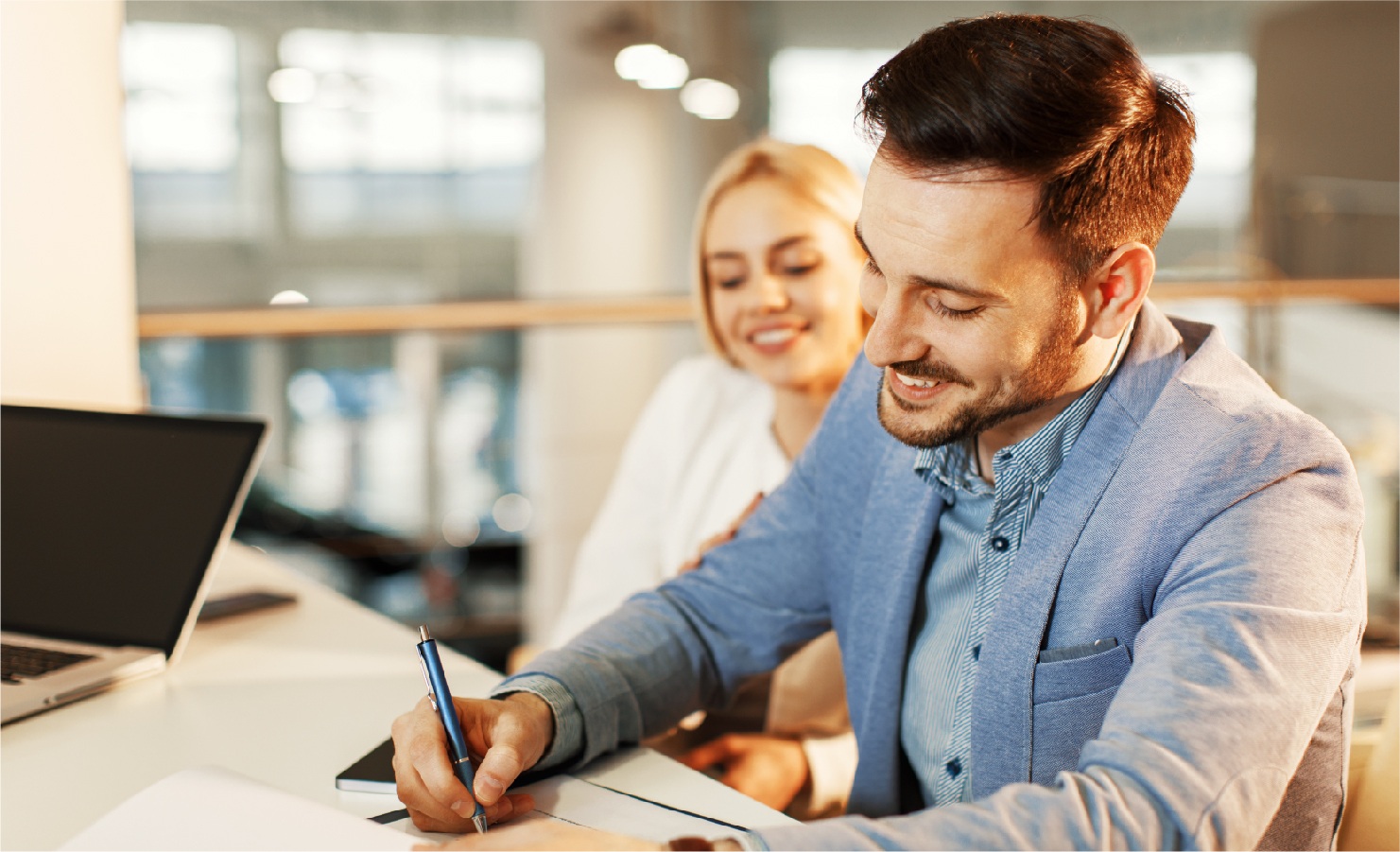 At the Wealth Strategies Group
our philosophy is simple:
Your best interest is our only interest.
We believe that your financial advisor should always put your best interests first. That's why at Wealth Strategies Group we are Certified Financial Planner™ Professionals. The CFP® certification is the recognized standard of excellence for competent and ethical personal financial planning.
Although many professionals may call themselves "financial planners," CFP® professionals have completed extensive training and experience requirements and are held to rigorous ethical standards
Certified Financial Planner™ Professionals put your interests ahead of their own at all times and provide their financial planning services as a "fiduciary" – always acting in the best interests of their financial planning clients.
The Wealth Strategies Group
Team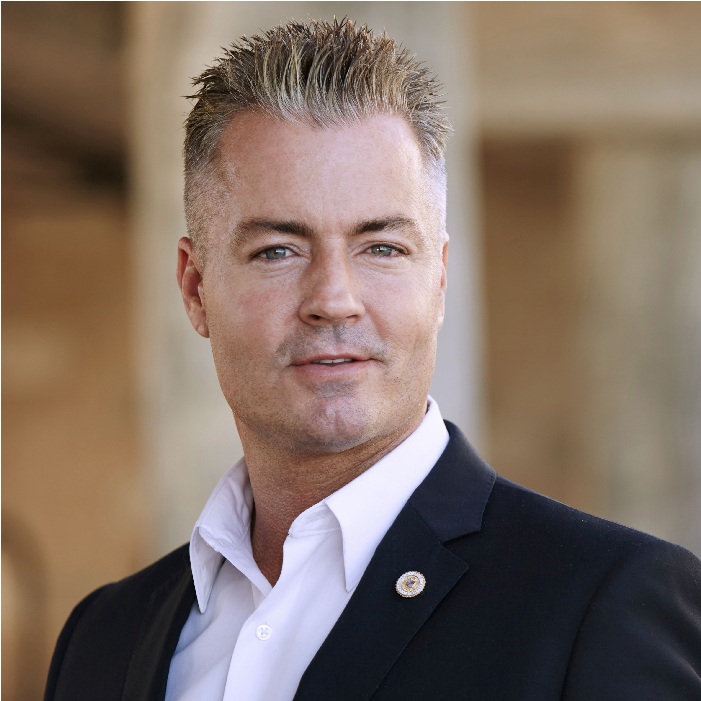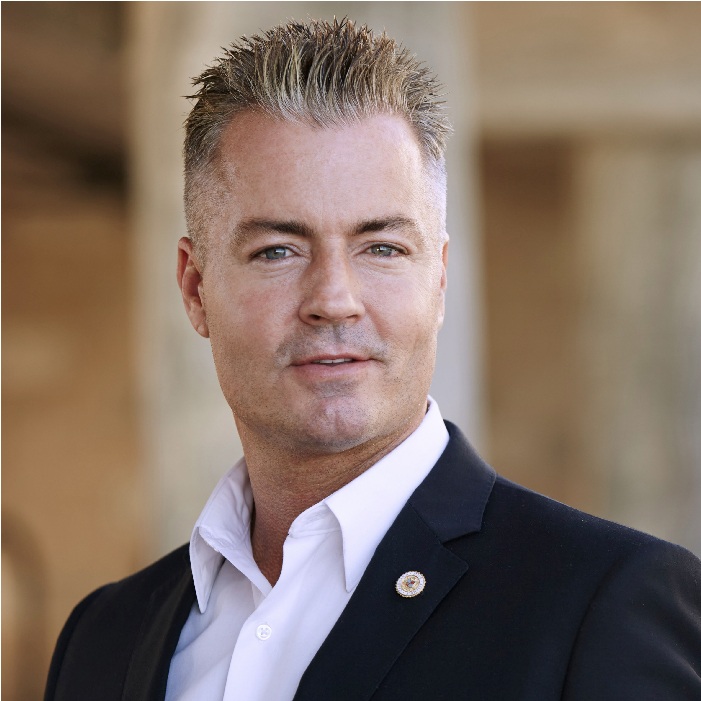 Certified Financial Planner™
Successfully advising clients since 1996 with innovative, personalized financial strategies, Travis Allen has guided countless individuals, families, business owners and retirees in over 20 states to live their lives more confidently from a secure financial position.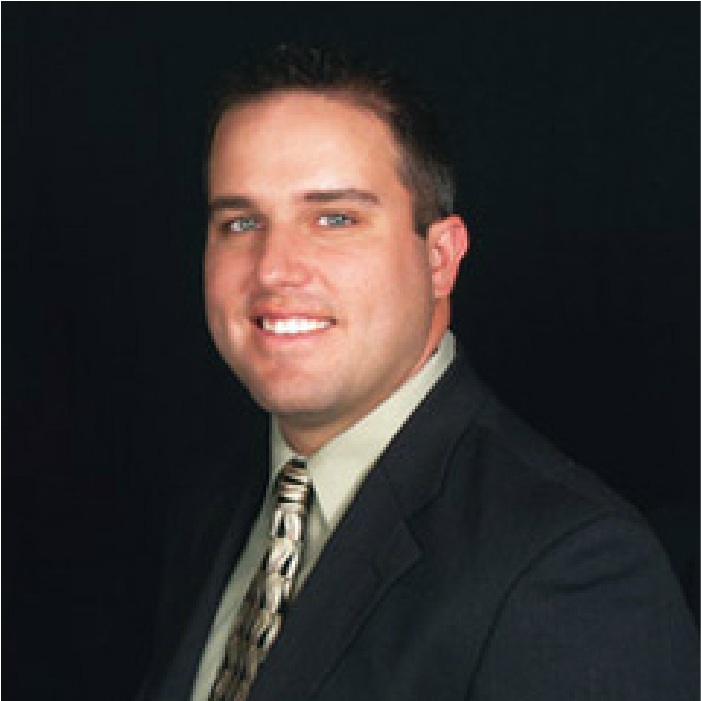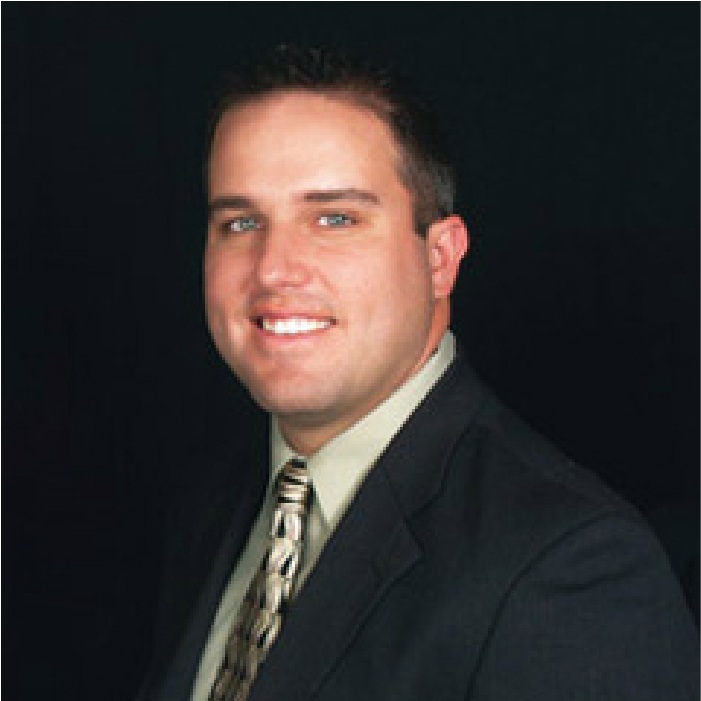 Certified Financial Planner™
Specializing in financial planning for business owners and professionals, Mark Yates has been advising clients and managing portfolios since 2003. Mark specializes in corporate benefits, 401k/deferred compensation plans and pensions, and comprehensive investment analysis.
Schedule an Appointment
with
the Wealth Strategies Group today