Conservative
Wealth Management
Certified Financial Planner™ Professionals
We believe that your financial advisor should always put your best interests first. That's why at Wealth Strategies Group we are Certified Financial Planner™ Professionals. The CFP® certification is the recognized standard of excellence for competent and ethical personal financial planning.
Although many professionals may call themselves "financial planners," CFP® professionals have completed extensive training and experience requirements and are held to rigorous ethical standards.
Certified Financial Planner™ Professionals put your interests ahead of their own at all times and provide their financial planning services as a "fiduciary" – always acting in the best interests of their financial planning clients.
At the Wealth Strategies Group
our philosophy is simple:
Your best interest is our only interest.

Grow your assets confidently. As Independent Certified Financial Planners™, we utilize cutting edge research and best in class investments to increase your net worth. Our independence means we are not tied to any particular family of funds or investment products – our only objective is your investment success.

Keep and increase your wealth through time. At the Wealth Strategies Group, we design innovative investment strategies tailored to your unique needs. From comprehensive financial planning to complex financial decisions, we offer expert guidance to help you navigate life's challenges. As fiduciaries, your best interest is our only interest.

Take care of those close to you. As Certified Financial Planner™ professionals, we have helped our clients create their legacies since 2001. From family protection and college planning, to long term care and securing your estate, the Wealth Strategies Group specializes in ensuing that your family, loved ones, and businesses are taken care of, so you can live the life that you want.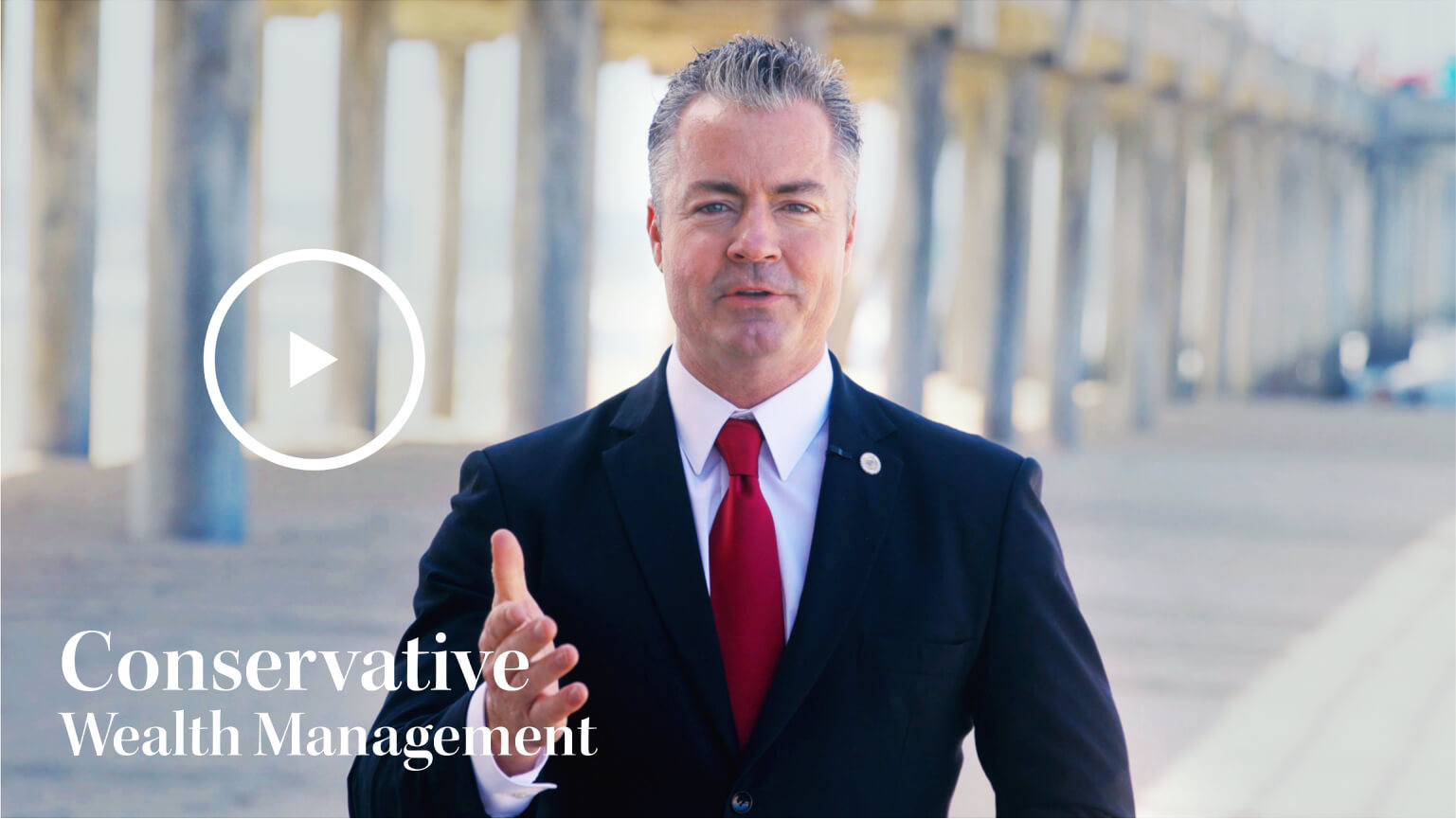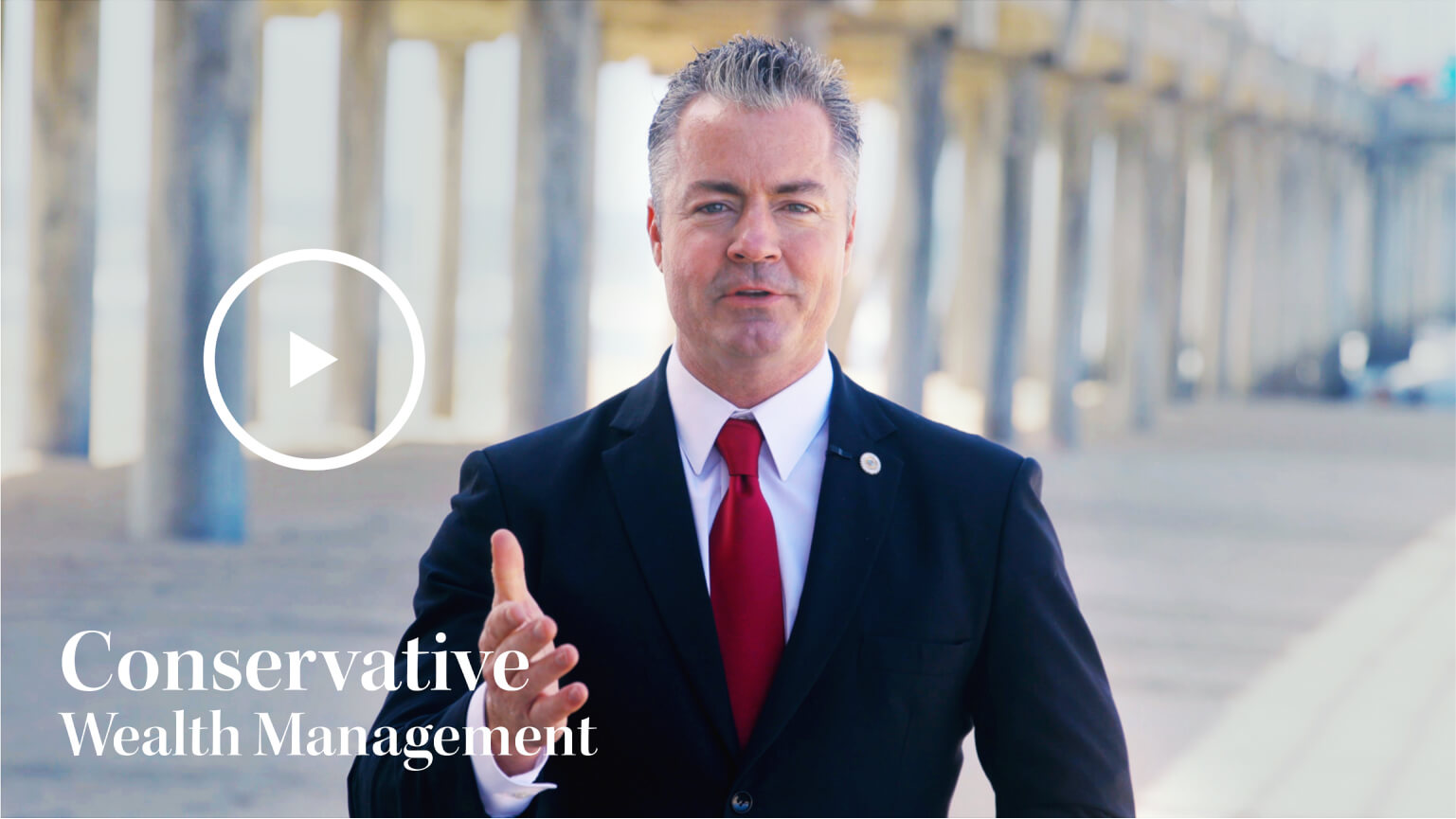 Always acting in the best
interest
of our clients.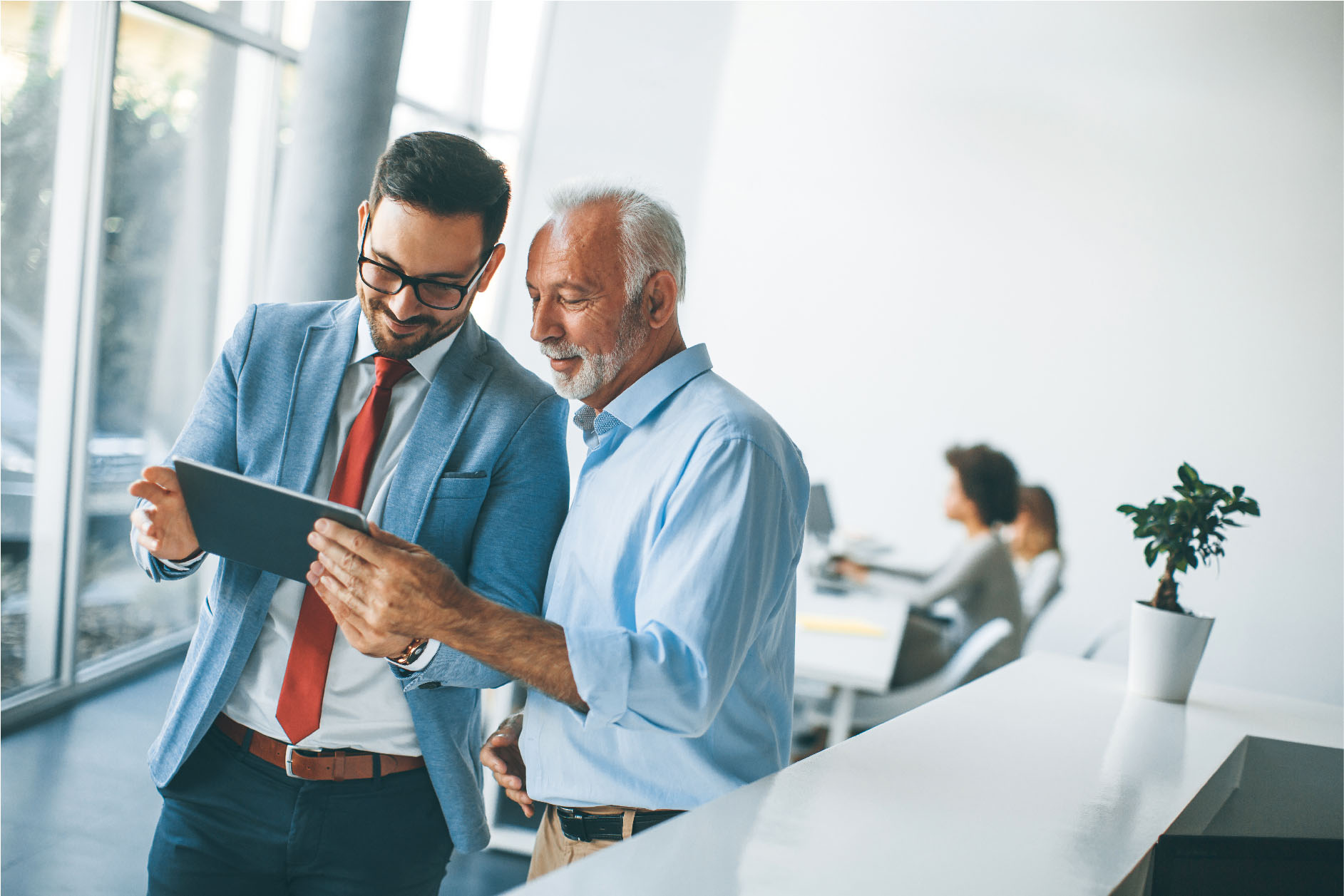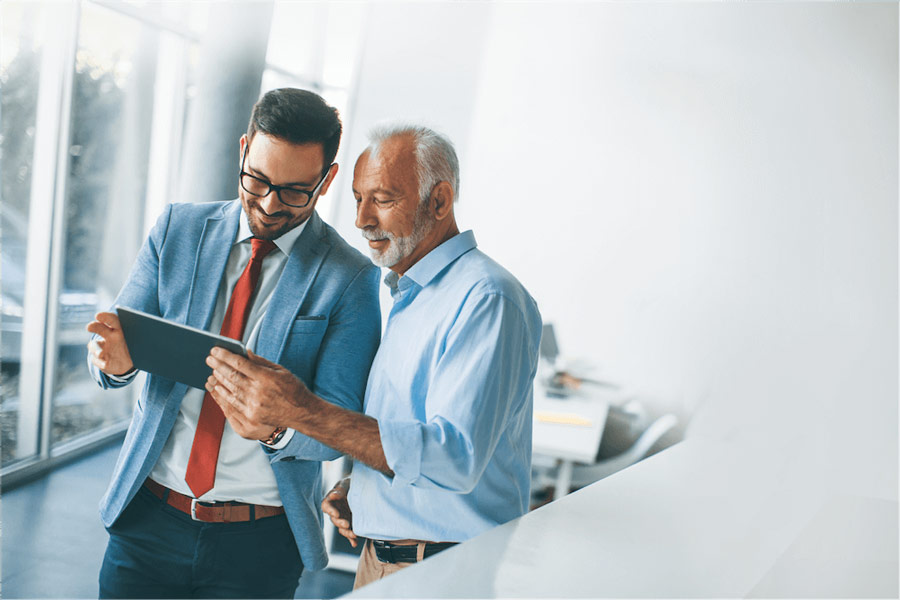 Comprehensive Solutions
At the Wealth Strategies Group we are Independent Certified Financial Planner™ Professionals that are committed to finding comprehensive solutions that are tailored for your unique needs. Since 2001, we have helped thousands of clients just like yourself with innovative solutions to grow your assets, protect your wealth, and pass your legacy on to the next generation.
"Doing what is in your best
interest is always the right answer."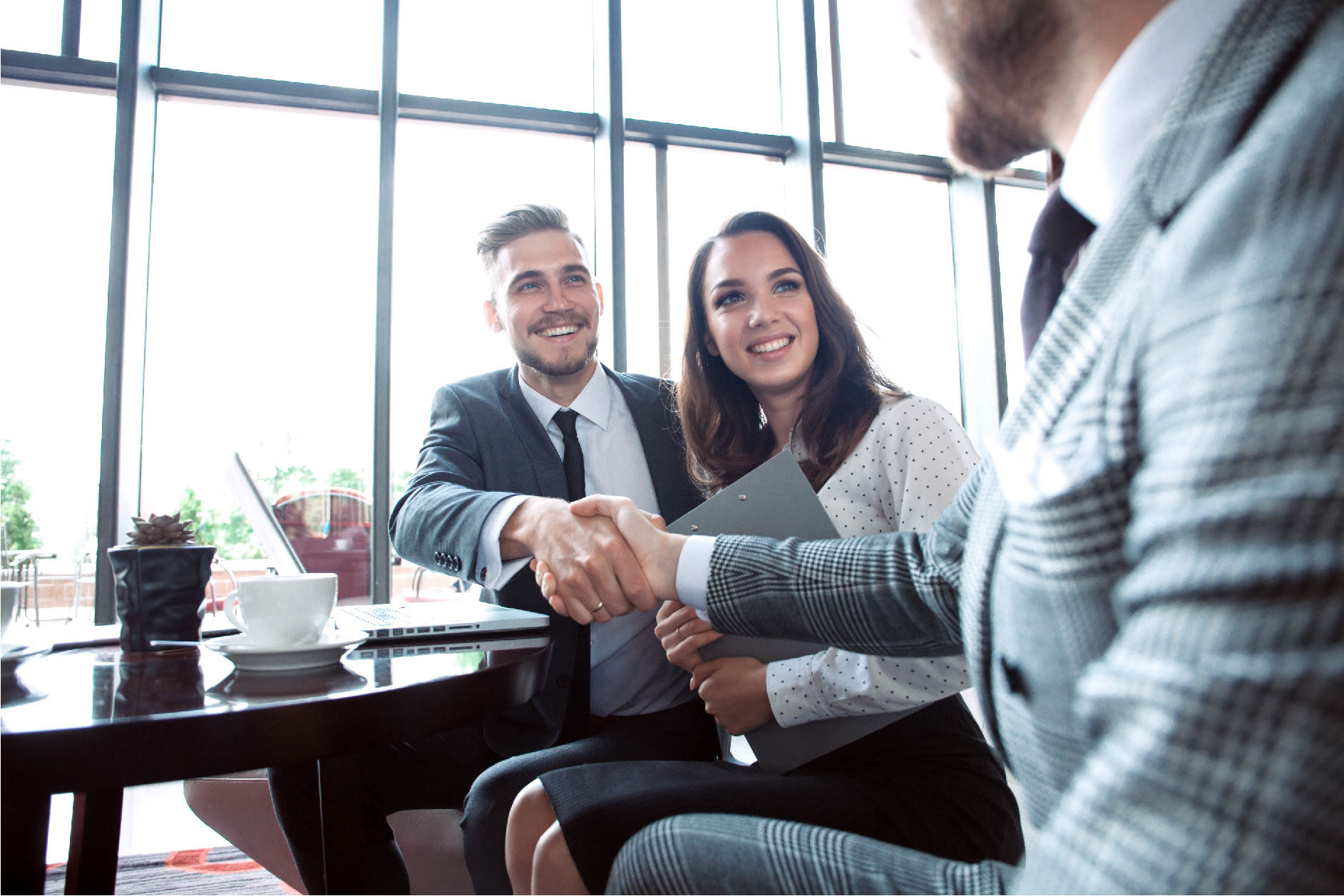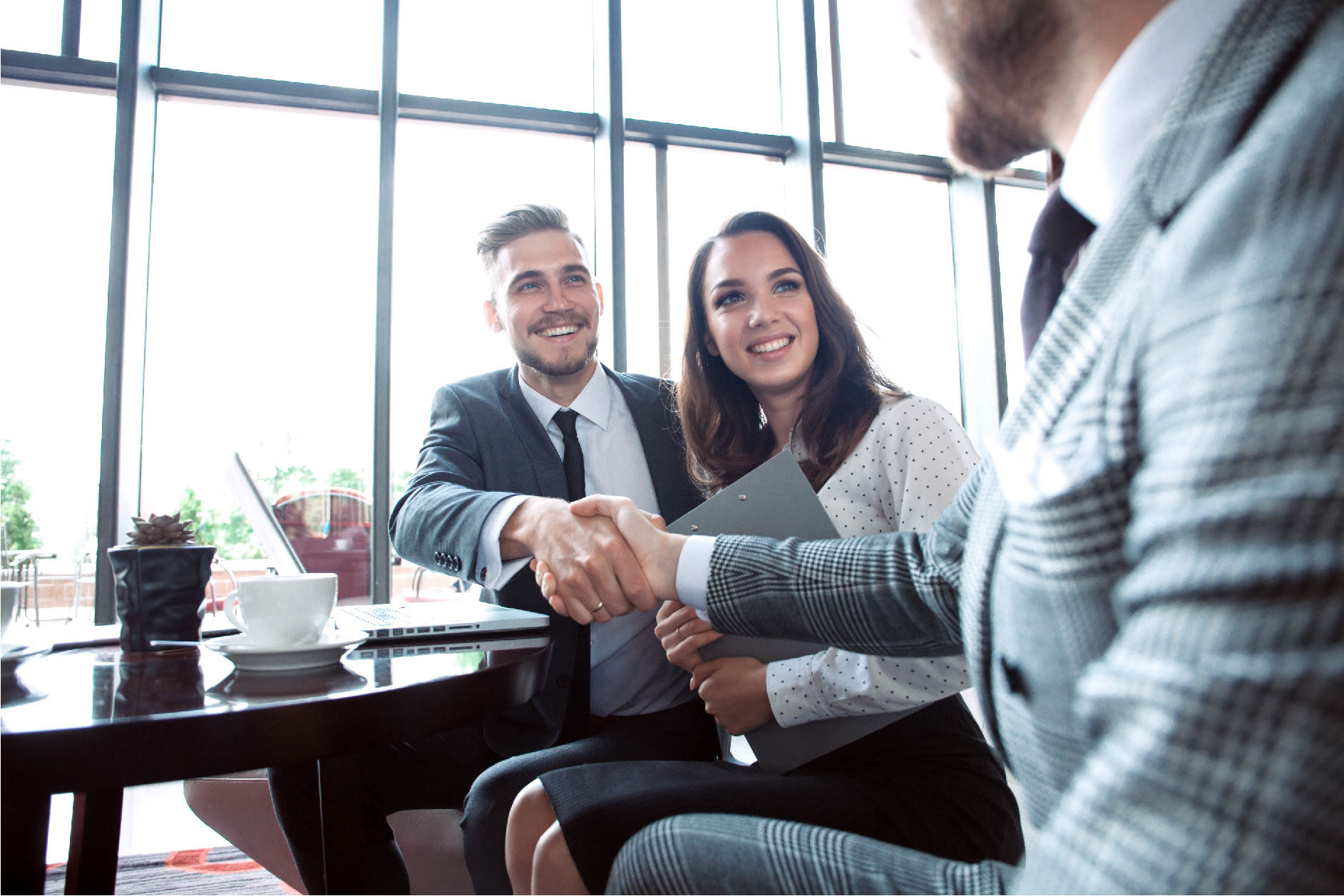 Conservative Wealth Management
Direct access to your own Certified Financial Planner™ Professional
Personalized investment allocation, rebalancing and ongoing investment strategy
Comprehensive financial planning solutions tailored to your unique needs
Coordination with your existing team of accountants and/or attorneys to ensure seamless, effective solutions
Advanced solutions around succession planning and estate planning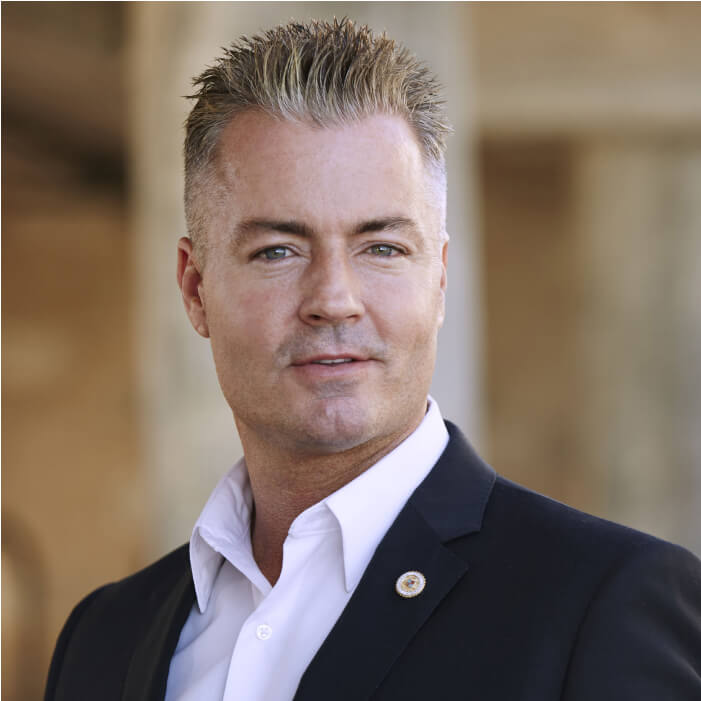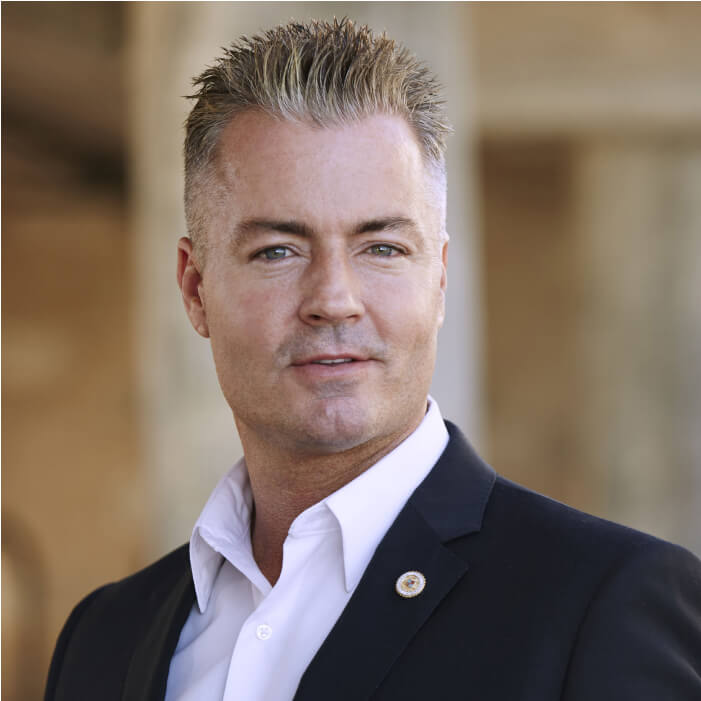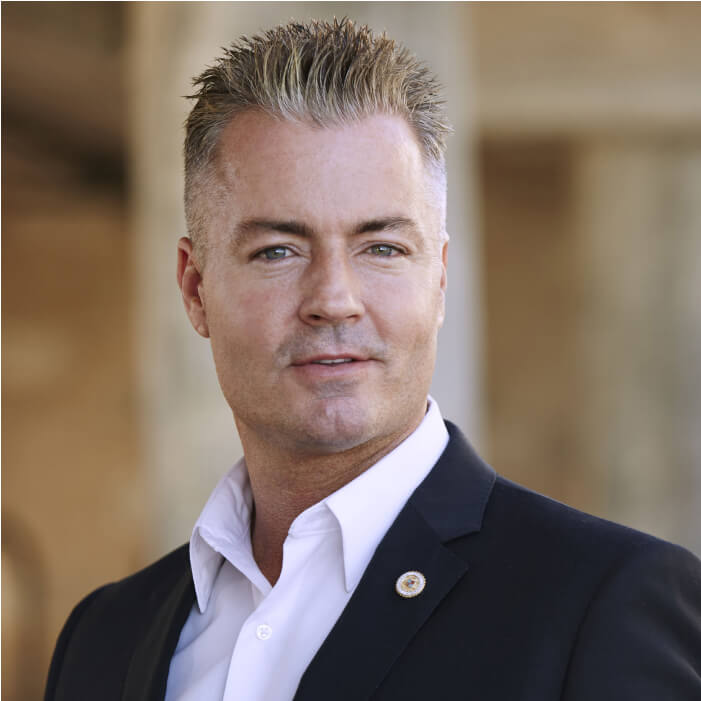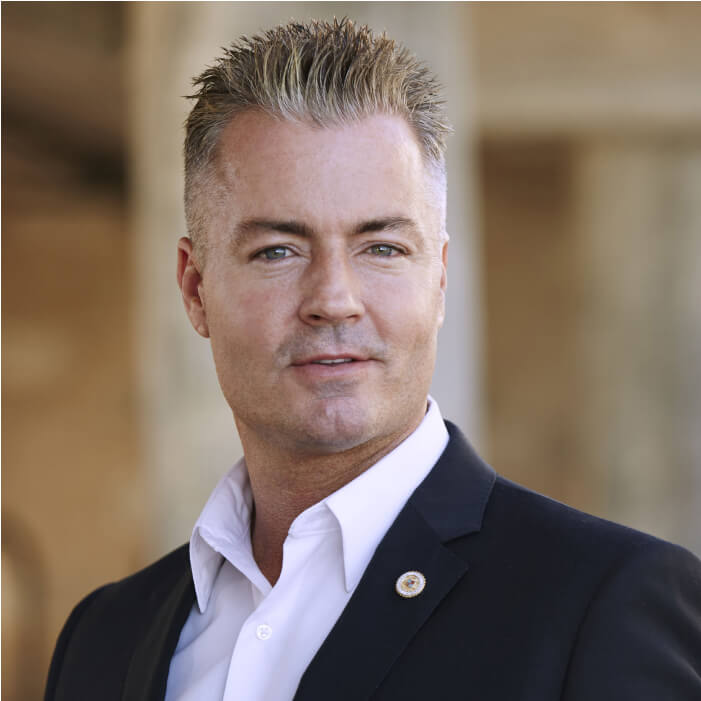 Certified Financial Planner™
Successfully advising clients since 1996 with innovative, personalized financial strategies, Travis Allen has guided countless individuals, families, business owners and retirees in over 20 states to live their lives more confidently from a secure financial position.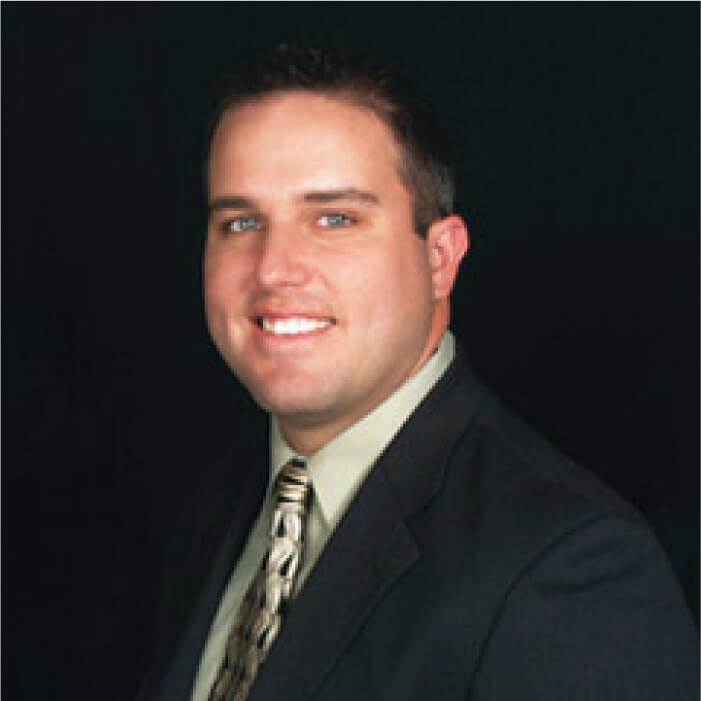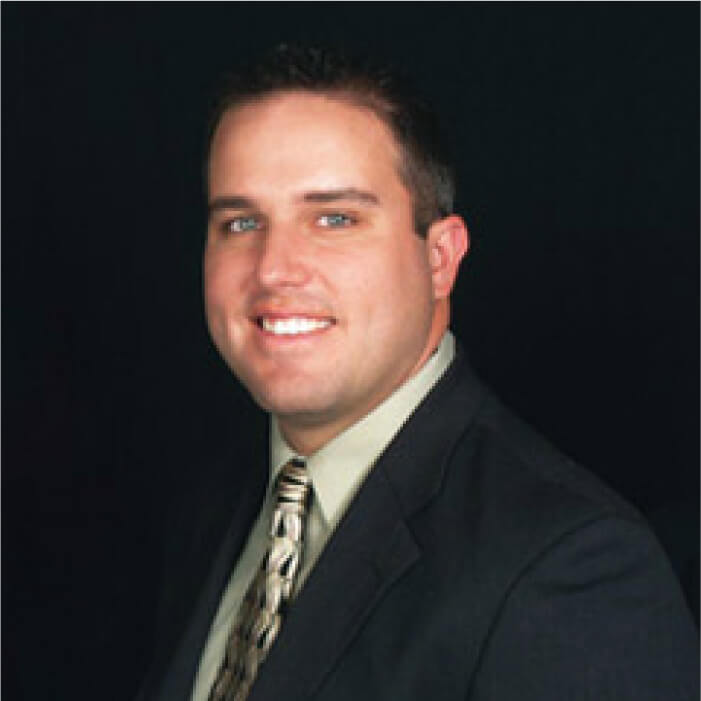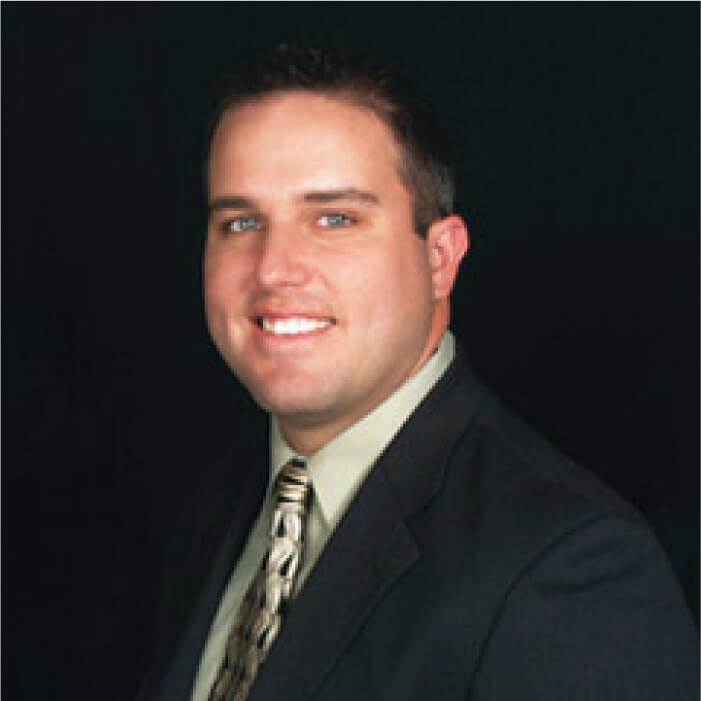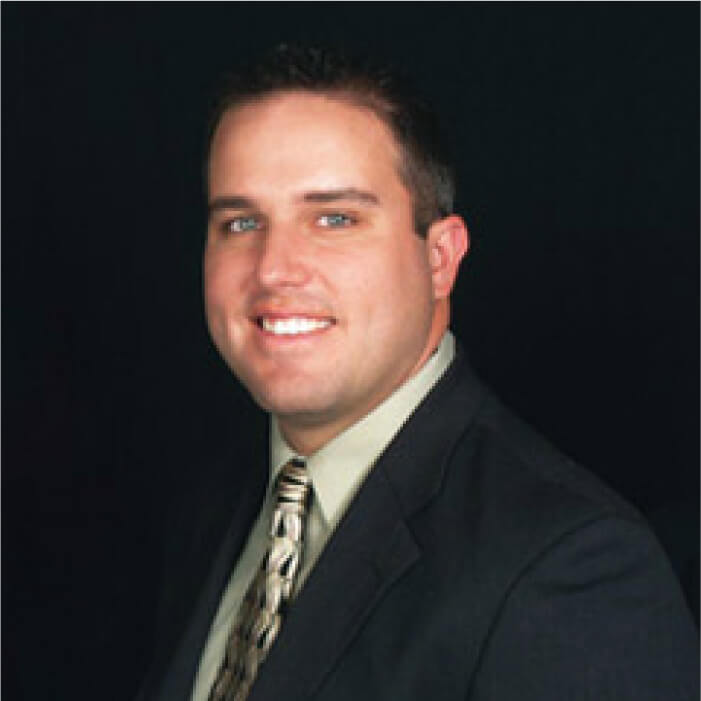 Certified Financial Planner™
Specializing in financial planning for business owners and professionals, Mark Yates has been advising clients and managing portfolios since 2003. Mark specializes in corporate benefits, 401k/deferred compensation plans and pensions, and comprehensive investment analysis.
Live the Life You Want
If you have questions about how to best secure your financial future and protect what you've worked so hard to achieve for yourself and your family, then schedule an appointment today with one of our Certified Financial Planner™ Professionals. We will develop a personalized plan to meet your needs and help you live the life that you want.